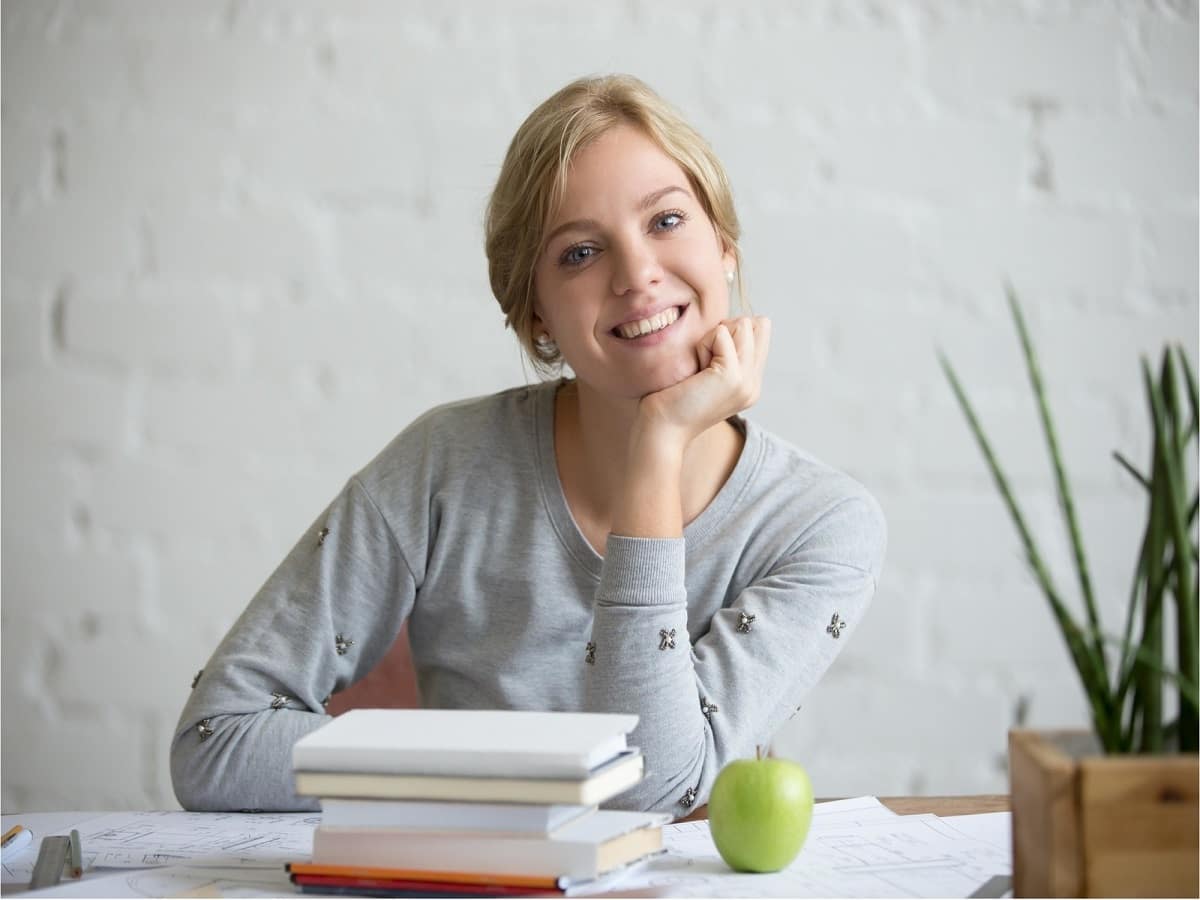 "We are is what we eat" and food has a huge impact on our lives. It is easy to think of food to fill our stomachs and provide energy, but a nutritious diet can benefit our physical, emotional, and mental well-being. However, eating unhealthy foods can harm our health, both physically and mentally. The close relationship between one's brain and their gastrointestinal tract is often referred to as the "second brain," which explains the connection of diet and emotions that gives a holistic approach for mental health and wellness.
Understanding Nutritional Psychiatry
When it comes to nutrition and mental health problems; nutritional psychiatry/neuroscience is an emerging field that focuses on nutrition's role in the development and the relationship between food and mood. Consuming nutritious foods encourages the growth of "good" bacteria, which has a positive impact on neurotransmitter production. On the other hand, a steady diet of junk food can cause inflammation that can stifle production. The brain receives these positive messages loud and clear when neurotransmitter production is in good shape, and your emotions reflect it. However, if production goes wrong, so might one's mood. An unhealthy diet promotes the growth of bad bacteria, which reduces the production of happy hormones.
There is mounting evidence that a poor diet contributes to the worsening of mood disorders such as anxiety and depression. According to the National Center for Biotechnology Information (NCBI), diet quality and mental health are linked and play a role in the development of certain mental disorders, such as depression.
Some Foods/Nutrients To Be Avoided Or Limited
Red meats
High sodium intake
Excessive saturated fat
Sugar is considered a major cause of inflammation and bad bacteria in the gastrointestinal tract
Zinc deficiency can result in depression
Low B12 levels and high homocysteine levels are linked to a 5-fold increase in the rate of brain atrophy, increasing risks of cognitive decline and Alzheimer's
Nutrition and hydration are also inextricably linked. The fear of not drinking enough water is known as dehydration anxiety and can result in excessive water consumption (more than required), leading to illness.
Foods That Help Strengthen The Brain
Although the causes of depression, anxiety, attention deficit hyperactivity disorder (ADHD), and all other mental illnesses go far beyond poor, food has a connection to mood and mentality, and clean eating is vital to maintain proper brain health. The following food/nutrients may be beneficial to brain health:
Omega 3 fatty acids improve mood as well as memory and cognition.
Probiotics, prebiotics, and lactic acid, packed in Indian diets significantly help maintain brain health.
Whole grains, leafy greens, colourful vegetables, beans and legumes, seafood, and fruits are nutrient-dense foods that improve overall health, including brain health.
Sugar-eliminating diets like the Mediterranean and DASH diet significantly improve symptoms and prevent depression.
The effect of vitamin B12 deficiency on fatigue, poor memory, and depression, as well as of a high fat, low carbohydrate diet (ketogenic diet) can help children with epilepsy.
Sauerkraut, miso, kimchi, pickles, and kombucha are fermented foods that can improve gut health and serotonin levels.
(The article is contributed by Ms Rinki Kumari, Chief Dietician, Fortis Hospital, Cunningham Road)
Total Wellness is now just a click away.
Follow us on
-- to www.thehealthsite.com