The Criminal Assets Bureau returned over €5 million of crime cash to the state last year, according to its annual report released today.
This includes €4.2 million under Proceeds of Crime legislation and €1.1 million returned to the Department for Public Expenditure and Reform by utilising, for the first time, part of the Criminal Justice Act 1994.
The money seized was the proceeds of organised crime, moneylaundering, tax evasion and social welfare theft.
The Bureau also returned a further €5.5 million to the Nigerian Government, part of over $700 million which was stolen by the former head of state, General Sani Abacha.
The remit of the Criminal Assets Bureau is to investigate any criminal conduct which involves the acquisition of wealth.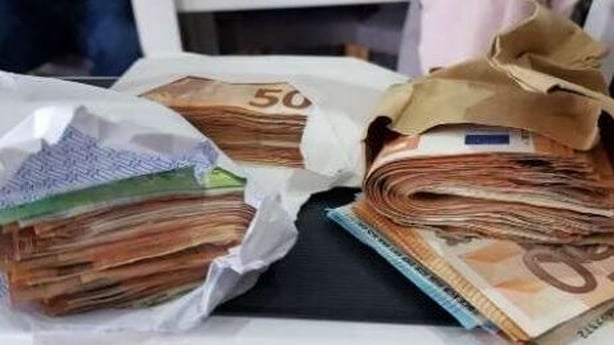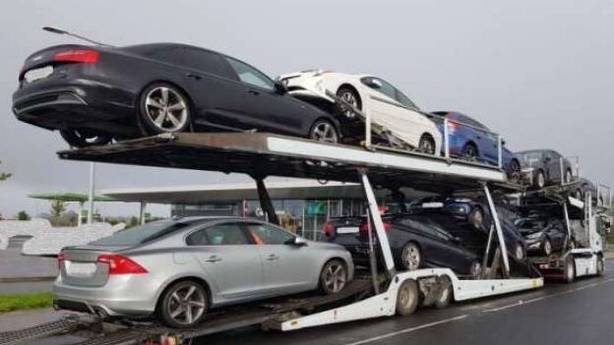 Along with organised crime groups, it also targeted tax evaders, social welfare fraudsters, a struck-off doctor and the laundered assets of a former Nigerian military head of state who died in 1998.
General Sani Abacha's son, Mohammed Sani Abacha, helped to launder throughout the world over $700 million (€592 million) his father stole from Nigeria's public funds.
CAB discovered $6.5 million (€5.5 million) in a financial institution here and returned it to Nigeria last October.
It also returned another €5.2 million criminal cash to state funds here.
CAB also became the first law enforcement agency in the world to seize suspected criminal assets in the cryptocurrency Ethereum.
While it took possession of another €53 million in Bitcoin, it does not have the codes to realise those assets.
CAB arranged for online auctions where Bitcoin, watches, jewellery, designer clothes, footwear and handbags, as well as high end cars, luggage, a drone, boat engine and a small Gyro aircraft were sold.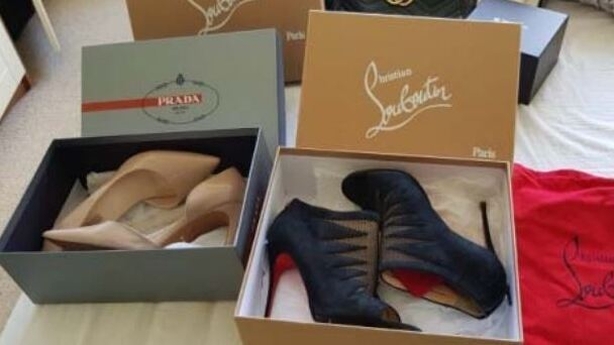 Sixty seven warrants were issued targeting Organised Crime Gangs in 2020 while 31 proceeds of crime applications were made to the courts – the majority relating to drug trafficking.
Two properties, two plots of land, four cars, a motorbike, Rolex, Breitling and Cartier watches, a diamond ring and over €16,000 in cash was all seized from one member of the Kinahan Organised Crime Group.
There were 45 individuals and corporate entities assessed as owing over €10 million in tax; 26 were served with demands for over €8.7 million, while €2.1 million was recovered in total from 64 individuals and businesses. Ten settled for over €1.7 million.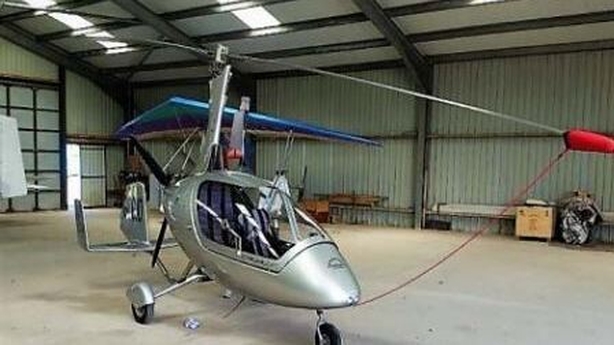 Almost €250,000 was also seized as part of an investigation into a doctor who had been struck off the medical register in the United States but was found to be treating cancer patients in Ennis in County Clare.
The CAB report also acknowledges the "24 hour support given by the Customs Dog Units throughout the year in 21 separate large search operations" throughout the country.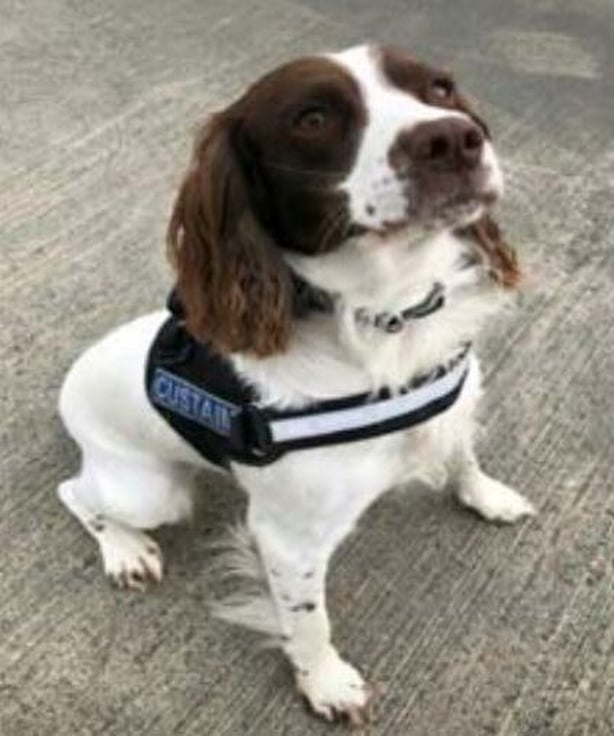 The Government said today it intends to establish a Community Safety Innovation Fund which will allow for some of the money and assets seized by CAB to be invested in community safety projects.
— to www.rte.ie