CHARLESTON, W.Va. — The U.S. Senate started Thursday the lengthy process of approving a budget resolution, an instrumental step for lawmakers to pass a coronavirus relief measure.
Senators began a "vote-a-rama" around 2:30 p.m., in which lawmakers could propose an unlimited number of germane and non-binding amendments.
The amendment voting continued into Friday morning.
It was after 5 a.m. when the budget resolution was approved with a vote of 51-50. Vice President Kamala Harris cast the tie-breaking vote.
The session came after both congressional chambers approved budget resolutions this week moving forward with reconciliation, which allows the Senate to approve legislation with a simple majority vote rather than the 60 votes necessary for most measures.
The Senate is split between the Democratic and Republican caucuses. Vice President Kamala Harris will be responsible for casting a tie-breaking vote on the bill if needed.
President Joe Biden has pushed for a $1.9 trillion coronavirus relief plan, which includes $1,400 direct payments to Americans, a $400 enhanced unemployment payment through September, and funding for coronavirus vaccinations and testing. Biden also wants to provide $170 billion for schools to safely open, as well as aid for local and state governments.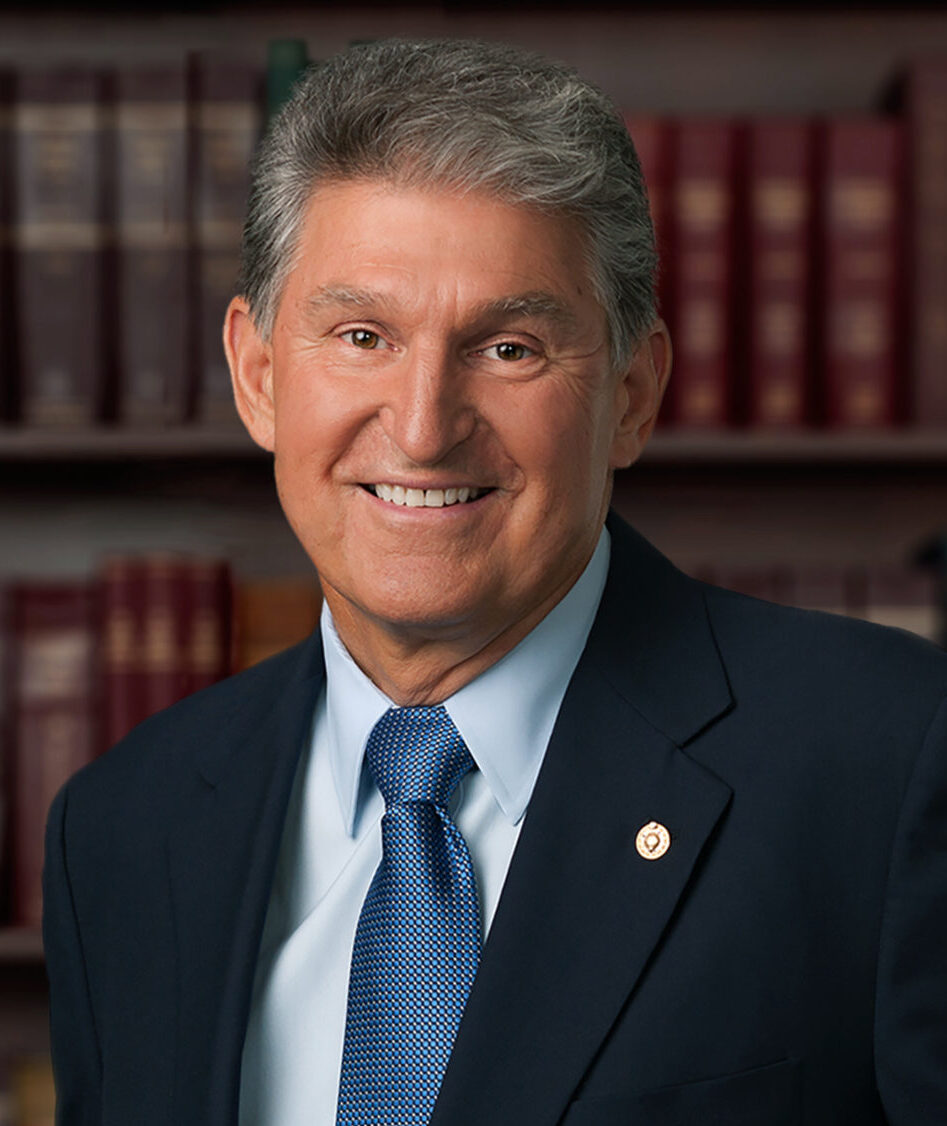 Among the first amendments the Senate considered would prevent "upper-income" Americans from receiving relief payments. Sens. Joe Manchin, D-W.Va., and Susan Collins, R-Maine, introduced the proposal.
Fourteen other senators co-sponsored the amendment, including West Virginia's Shelley Moore Capito. The amendment does not specify which taxpayers would be ineligible for checks.
"American families in every corner of our country are struggling right now, and I don't think anyone on this floor would disagree the decent and compassionate thing is for us to target the relief to our neighbors who are struggling every day to get by," Manchin said on the Senate floor.
"There are other families who have not missed a single paycheck as the result of this pandemic."
The Senate adopted the amendment 99-1, with Sen. Rand Paul, R-Ky., voting in opposition.
Manchin and Collins also led an amendment to provide additional funding to rural hospitals. The senators in December proposed $15 billion for the Provider Relief Fund, in which 20% would go to rural health care centers. Capito co-sponsored the amendment with five other lawmakers.
Manchin argued rural health care facilities are not receiving the funding necessary to continue services.
"We need to treat them fair," he said. "A 20% set aside is fair."
The Senate adopted the amendment 99-1. Utah Republican Mike Lee opposed.
Capito proposed an amendment to preserve the implementation of the Navigable Waters Protection Rule, which the Trump administration finalized in January 2020. The Environmental Protection Agency said last year the rule gives a clearer definition of which waters are federally regulated compared to older federal policies. The rule also gives states more autonomy in managing water resources.
"It's clear, common-sense policy, and states like it," she said.
The policy replaced the Waters of the United States rule, which the Trump administration argued provided broad and unclear definitions on waters subject to regulations.
"Replacing this Navigable Waters Rule with something like the 2015 WOTUS rule would completely redefine and reframe all water policy and devastate all farmers, manufacturers and small business owners," Capito said. "We've had enough uncertainty. Let's not create more."
The Senate adopted the amendment 51-49; Manchin was the only Democrat who voted in support.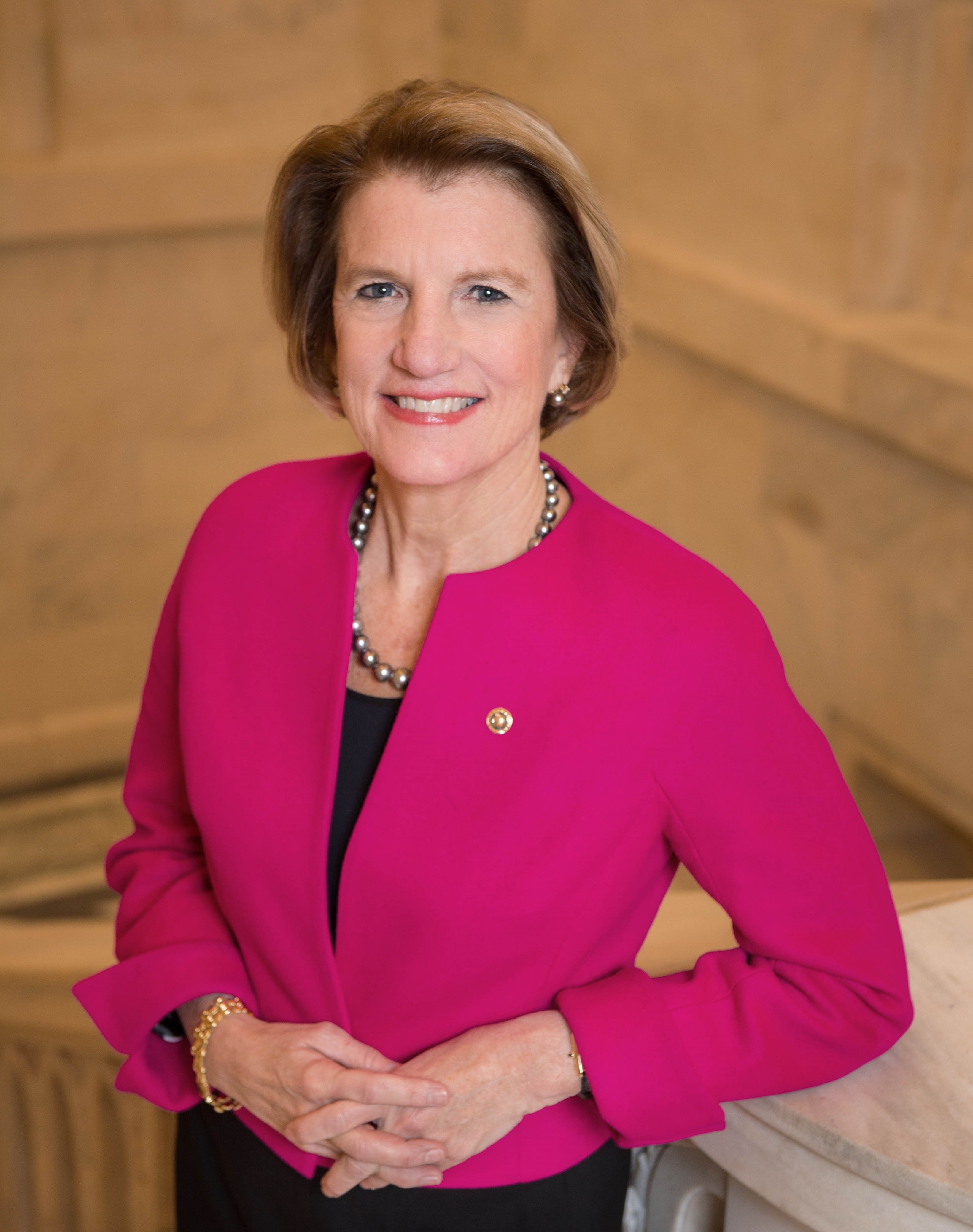 Capito is part of a Republican coalition pitching a $618 billion coronavirus relief proposal; the framework matches Biden's plan regarding $160 billion for vaccinations, coronavirus testing and contact tracing, and health services. The GOP pitch includes $1,000 checks which would be phased out at $40,000 for individuals and $80,000 for couples. It also offers smaller pandemic-related unemployment benefits, less funding for opening schools, and no money for local and state governments.
Capito and nine other senators met with Biden and Harris on Monday to discuss the differences. The group sent a letter to the president Thursday noting their concerns about Biden's proposal, in which the lawmakers said money from prior coronavirus relief measures has yet to be fully spent.
The senators stated they are encouraged by reports that Biden is "considering further targeting the direct payments to lower- and middle-income families."
"We remain committed to working in a bipartisan fashion and hope that you will take into account our views as the legislative process moves forward," the Republicans said.
The Senate also approved an amendment prohibiting the Environmental Protection Agency from banning fracking and an article supporting the Keystone XL oil pipeline. Biden signed an executive order last week pausing new oil and natural gas leases on federal lands and waters, and he revoked the permit for the 1,700-mile pipeline on his first day in office.
Lawmakers adopted the amendments 57-43 and 52-48 respectively; Manchin and Capito voted for both proposals.
The House of Representatives will have to approve the Senate's amended budget resolution before the reconciliation process can start.
— to wvmetronews.com